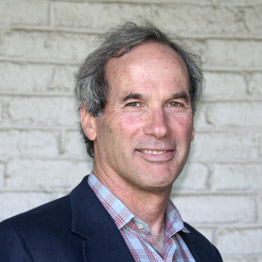 A message from the president,
"It's All About The Music"
These five words describe FOD Records. FOD, otherwise known as Field of Dreams, was created to inspire the human spirit. One person, with one song at a time. We are passionate about music and the connections that music gives to people and the world around them.
My love for music, like many, began at a very early age. I remember listening to The Beatles on my sisters transistor radio and being amazed. The thoughts, emotions, memories and connections that only music can give. After 28 years in the investment business, this one love for music never went away. Together with Bob Rose (a legendary producer who's ground-breaking thinking and approach included sessions with Lennon, George Harrison and the incomparable Roy Orbison) we have set FOD Records apart from the rest.
We believe in giving artists the time to develop and hone their craft. You could say that we're taking the best of the past and adapting it to today.
A Toronto based company with global thinking, we are "Field of Dreams" where the artists and the label are partners in the journey of making great music.